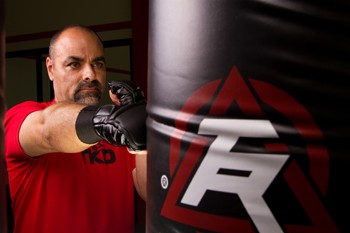 Cardio kickboxing lessons are available to all Youth and Adult members.  This is a co-ed lesson so it is open to both males and females. Lessons are taught at our Beaumont location only but members from Vidor and Orange locations may attend at no additional cost. Lessons are available for anyone interested in improving their overall fitness and conditioning level. Lessons for ages 12-adult.  No matter what shape you're in you can participate. No experience necessary. For Lesson Times click here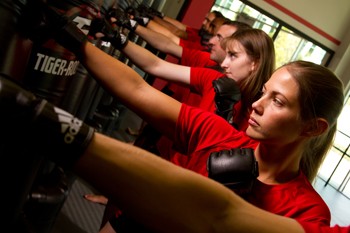 This class is for anyone wanting to try their hand at a different work out routine. With fundamental kick boxing techniques as a starting point our cardio kickboxing classes will transform your body. These classes are led by trainers skilled in Tiger Rock martial arts who will teach you how to work the mitts, Muay Thai pads and heavy bags. Also utilizing good old fashioned jump ropes, kettle bells and medicine balls you will master moves that will get you in the best shape of your life.
In between rounds, you''ll tackle toning exercises that keep your mind focused and your muscles challenged.  Classes are energizing from start to finish. Get ready to sweat!!!
All lessons are taught by Certified Tiger Rock Martial Arts Instructors
Martial Arts Lessons included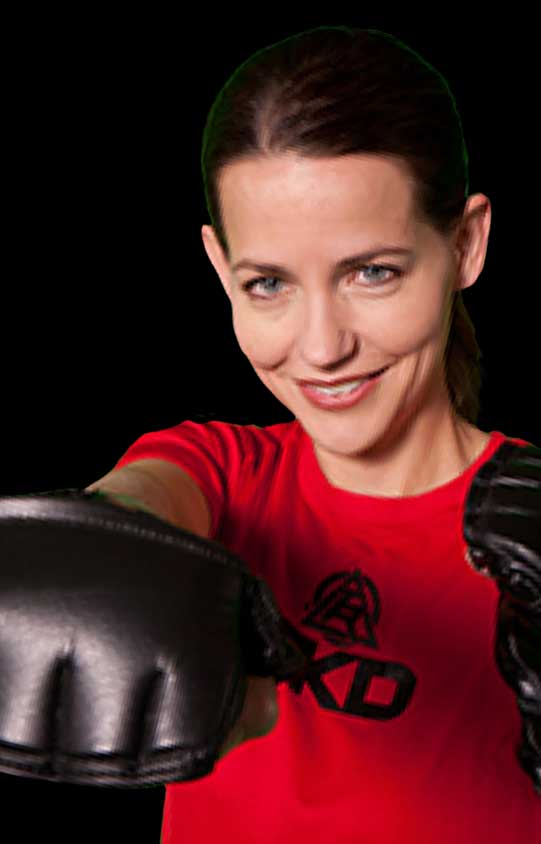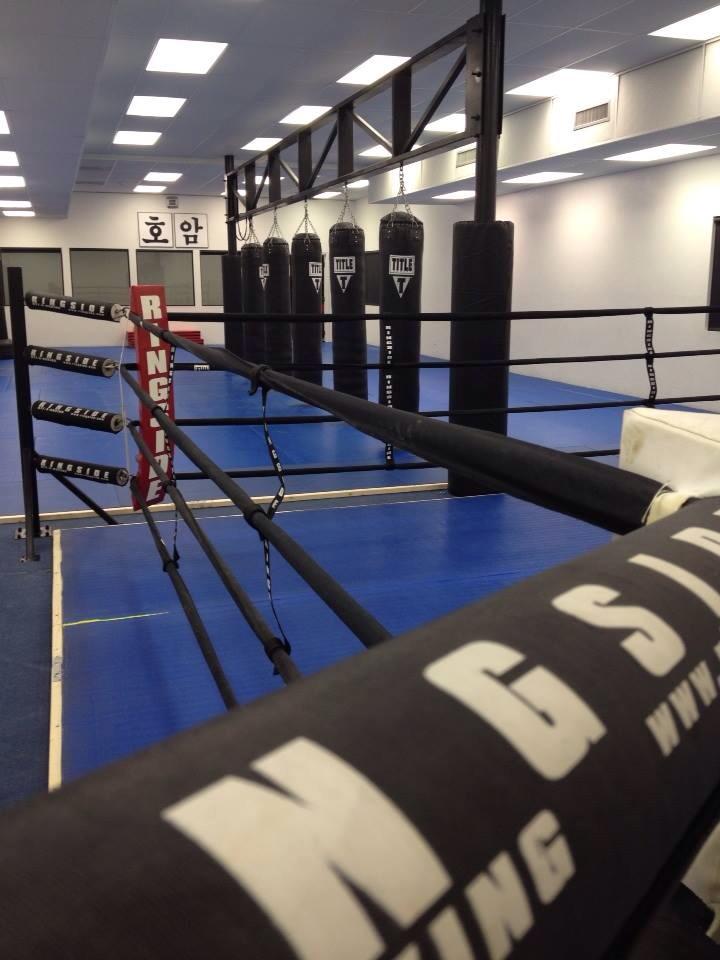 PERSONAL TRAINING
If you enjoy the energy and camaraderie of a group fitness class but would also benefit from one-on-one training, then personal training is perfect for you. You'll meet with a personal trainer who will discuss your fitness skills, current fitness level, and your health goals, then develop a tailor-made program that takes these factors into account. In your customized personal training sessions, you''ll go toe-to-toe with your trainer, working your mitts, lifting weights, and completing rigorous cardio work, including boxing and kickboxing techniques.
For more information or to schedule your first lesson call 838-6667