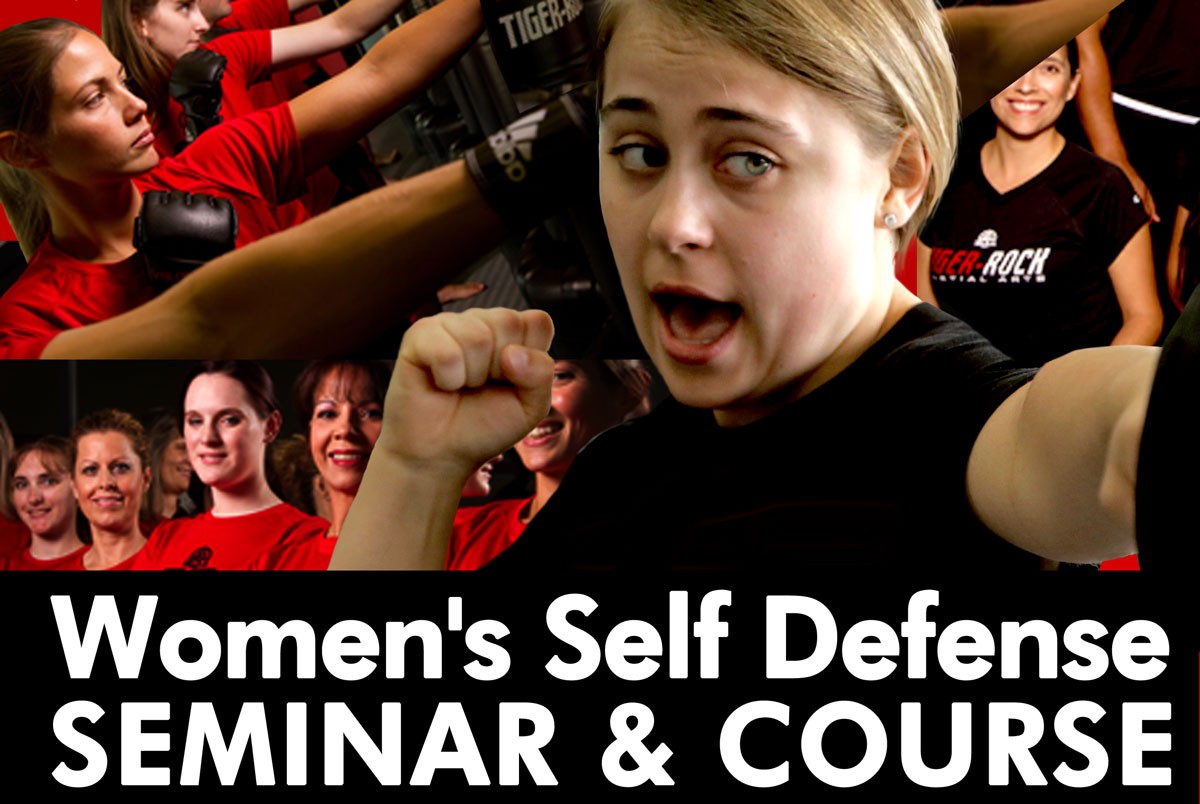 Please check back for dates of our next course to be announced.
Personal Protection Ages 12 – Adult
Personal Protection Seminars are available to individuals or groups. These seminars may be conducted at our facility or at your location. We welcome the opportunity to give back to the community by teaching valuable personal protection skills that may change a life. Seminars can be adapted to fit your particular group. We conduct seminars for teachers, girl scout groups, graduating high school seniors and attorneys to name just a few groups. We are also glad to perform demonstrations at your event. Just contact David Howells today at 409-504-7077.
BULLY KNOW Ages 6+
Bully Know Seminars are held periodically throughout the year. Bully Know skills are also taught as a part of our regular Tiger Rock Martial Arts curriculum to all of our students. For more information about the Bully Know lessons please click here