Operation Christmas Child
…is the organization that we have chose to support again this 2013 holiday season.  We are very grateful for your support in helping this incredible cause.  Because of the generosity of our Taekwondo families several children will be receiving their very own Christmas Box this year. These boxes joined together with other boxes from SE Texas individuals and area organizatons. The total filled this year from our area was a whopping 9,854 shoeboxes.   That's 1,565 more than last year! We look forward to helping  with Operation Christmas Child in 2014. What a great cause.
The collection deadline has already passed so we can no longer accept donations this year.  Thank you for your support and it's never too early to begin collecting for next year!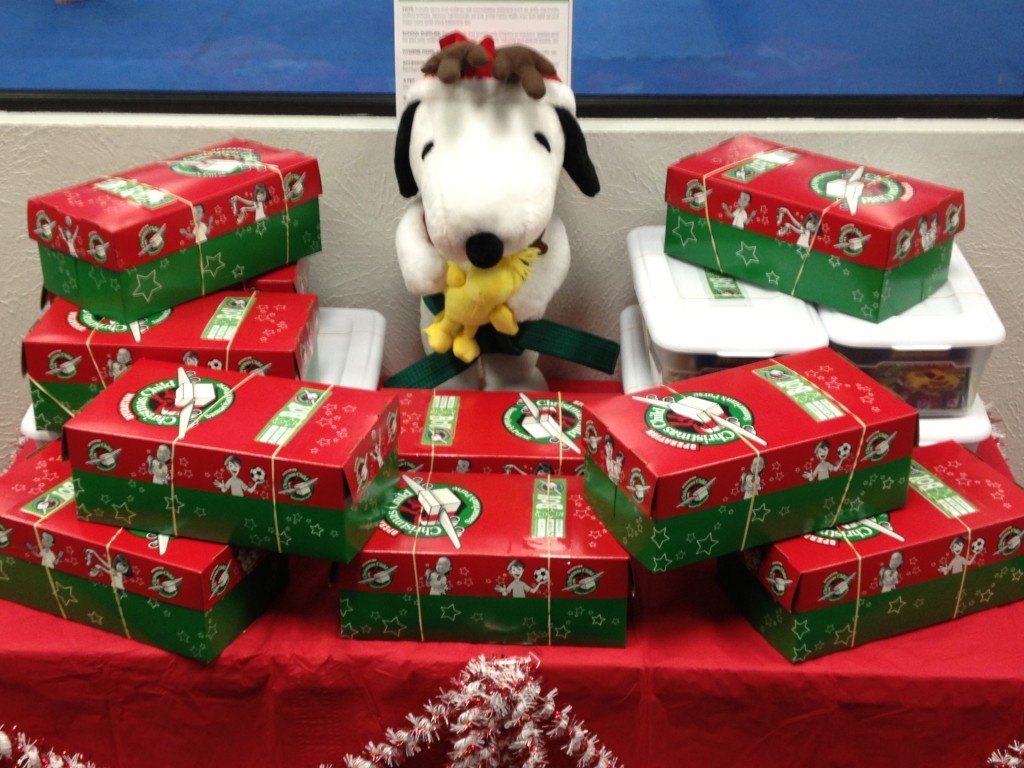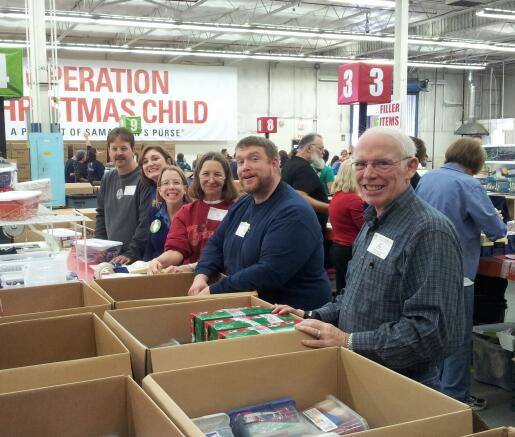 A big thanks go out to our friends & area volunteers Adrian and Daron Etie who personally took our shoeboxes to the Dallas sorting facility ready for shipping.