Back to School is the perfect time for beginning your Tiger Rock journey. Our curriculum is the perfect fit for improving physical fitness, increasing focus & self-discipline, and raising personal confidence. Our character development program complements our lessons by teaching valuable life-lessons in our unique 15 step RISE curriculum. The Tiger Rock journey is multi faceted where growth in all areas is attainable. We also incorporate BULLY KNOW skills into our Tiger Rock lessons so effective responses to challenging situations may be practiced. Our PARTNERS in LEARNING program bridges the gap between school and home by encouraging a relationship between classroom teacher and Tiger Rock instructor. We look forward to welcoming you to our Tiger Rock family.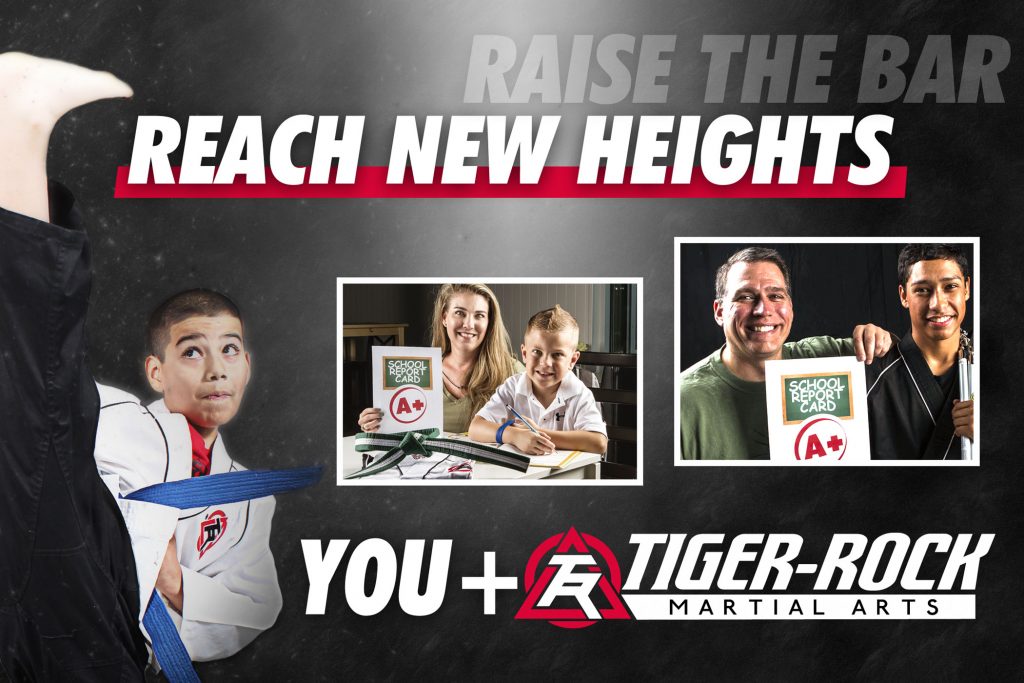 Membership allows unlimited attendance to all lessons for your age group. With over 23,000 students in over 30 states Tiger Rock Martial Arts provides an internationally sanctioned standardized curriculum and internationally accredited authentic belt testing opportunities. Under the leadership of 7th Degree Black Belt David Howells Tiger Rock Martial Arts is available in Beaumont, Orange & Vidor area locations. Our instructor team is comprised of Internationally certified full time martial artists who meet annual re-certification standards. You know you will be trained to the highest standards.We look forward to welcoming you and your family to Tiger Rock Martial Arts. – we also offer discounted family rates for ages 4 and up- Call 409-838-6667 today!
If you have questions and would like more information click here to leave your contact info and we will contact you.  Thank you for your interest in our program.